Forge demonstration
Every Tuesday, Wednesday from 2pm till 4pm
The forge is active on two afternoons per week. Forging will be demonstrated and explained. The forge is equipped with all the instruments necessary to fix a metal band around a wagon wheel. In addition, the demonstration includes the forging of a horseshoe. For a nominal fee, a small horseshoe can be made with or without imprint.
lace making demonstrations
Lace demonstrations are given on various afternoons.
Demonstration of handicraft techniques
From May 2023
Every Tuesday, ladies in traditional Texel costume show various handicraft techniques.
Woodturning demonstration
In the summer months, wood artist Martien van Vliet gives several demonstrations.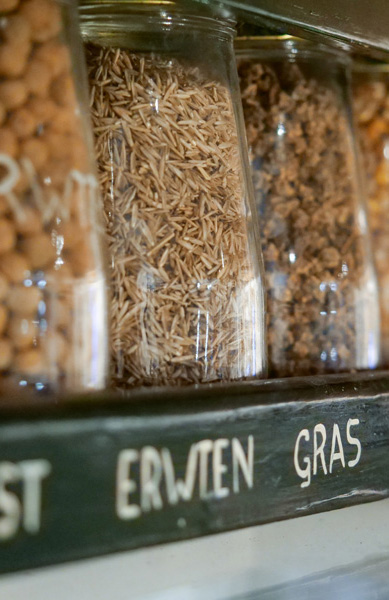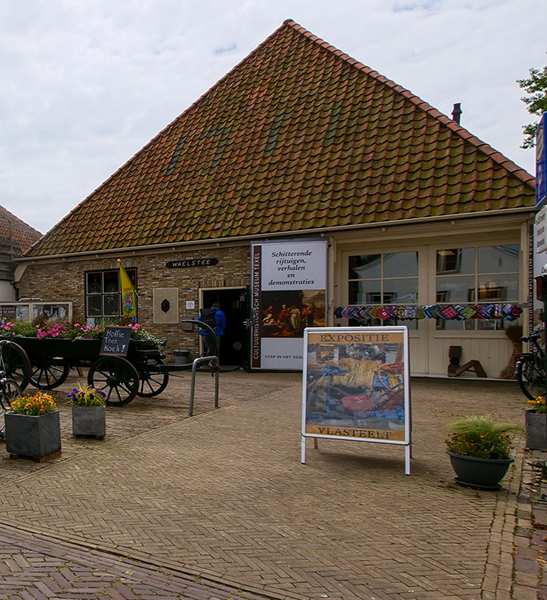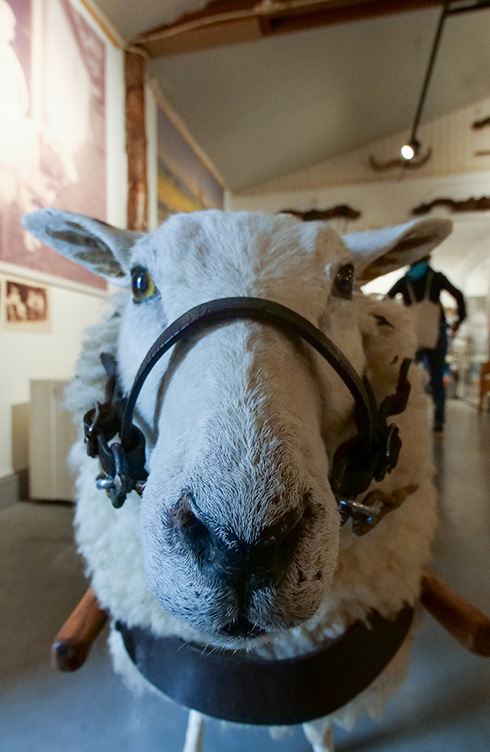 Facilities
Completely suitable for the disabled
Guided tours
Puzzle tour for children
Museum shop with Texel products
Coffee, tea, fresh with Texel biscuit
Parking space (and charging point for electric) bicycle
Parking for cars and buses within walking distance
A selection of our exhibitions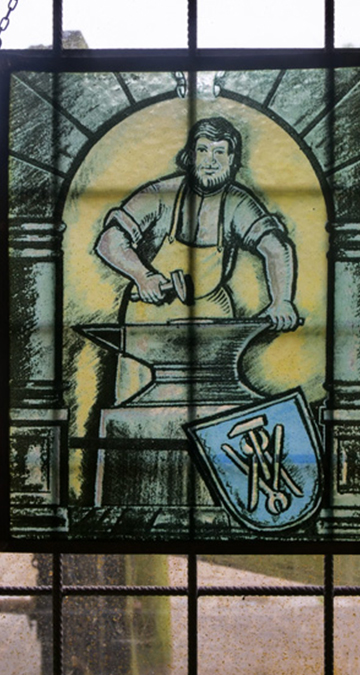 Dijken en mannetjesputters
Dijken en mannetjesputters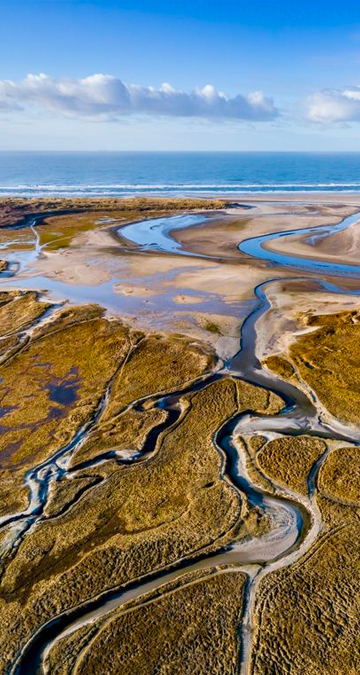 Strijd tegen het water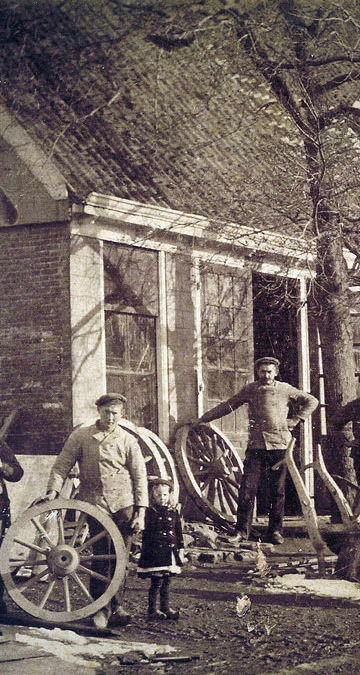 Wagenmakerij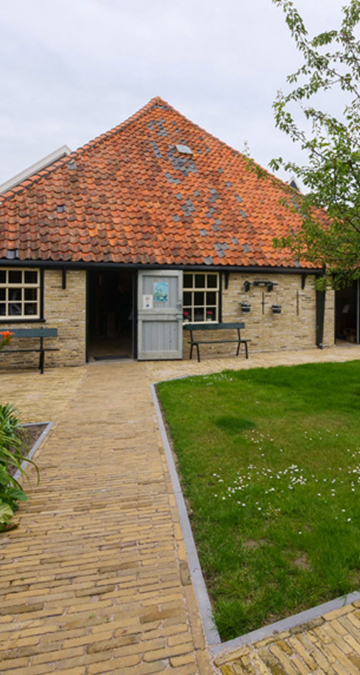 Stolpboerderij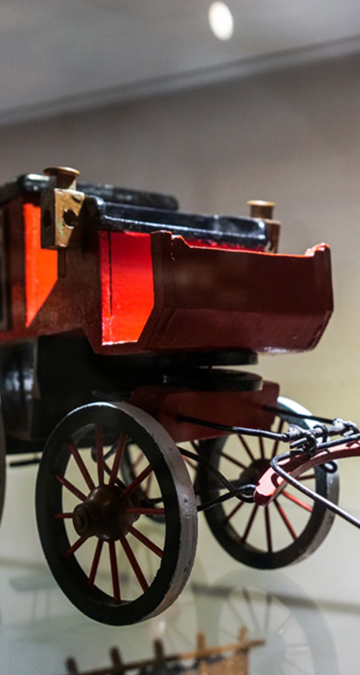 Paardentuigen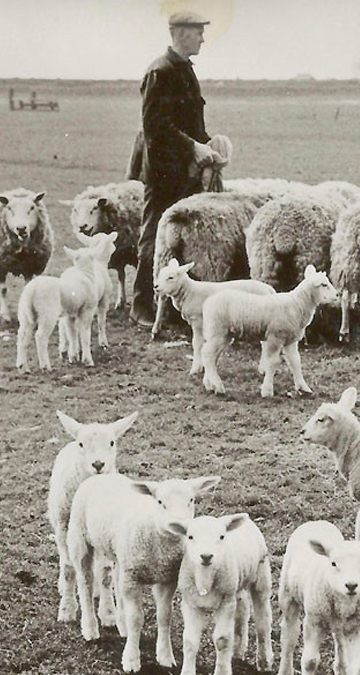 Schapenhouderij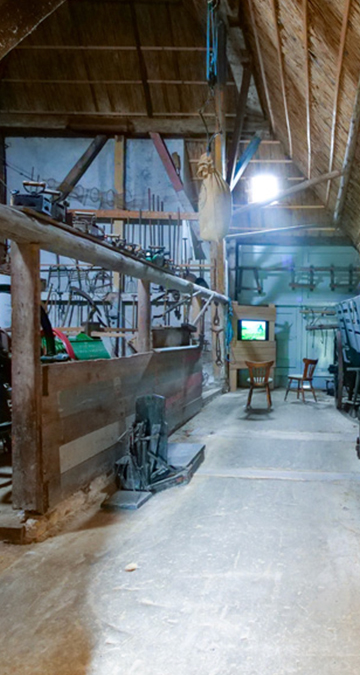 Rundveehouderij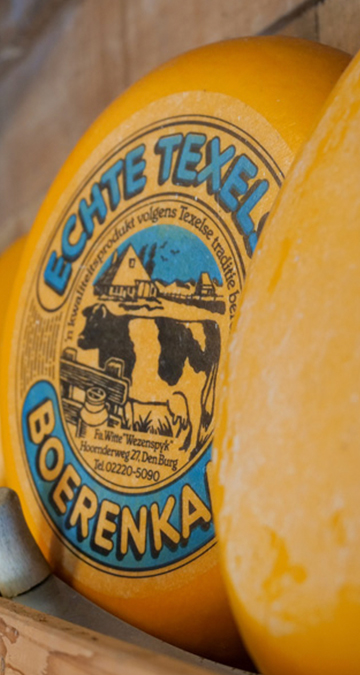 Zuivelbereiding (schapenkaas en -boter)
Zuivelbereiding (schapenkaas en -boter)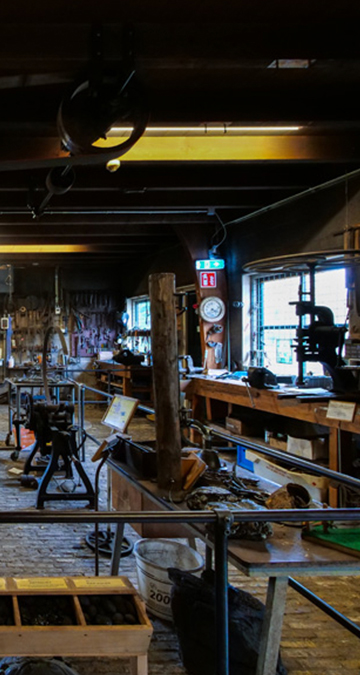 Smederij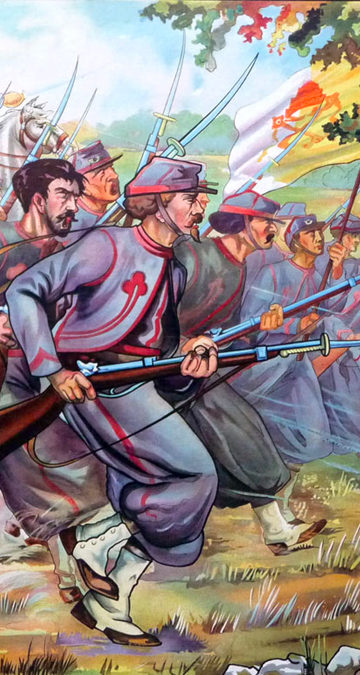 Texelaars in het leger van de Paus: de "Zoeaaf"
Texelaars in het leger van de Paus: de "Zoeaaf"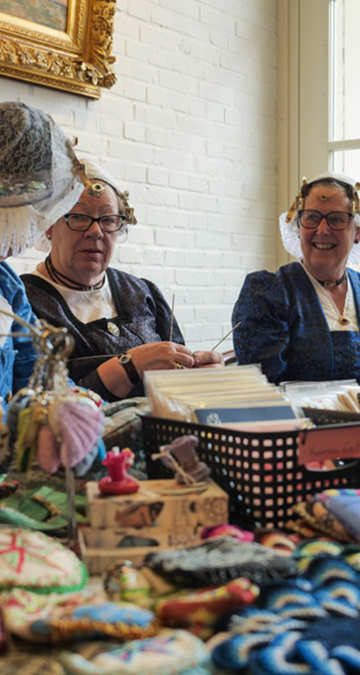 De rol van de vrouw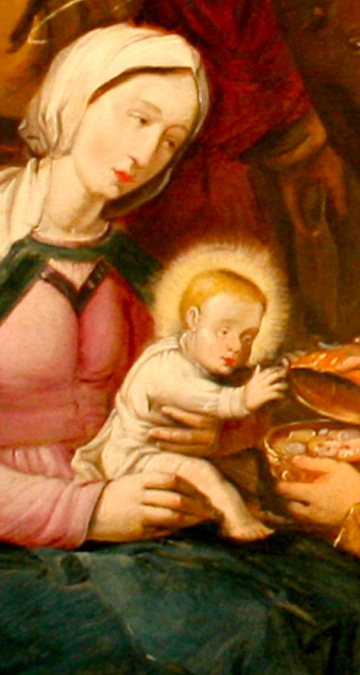 Aanbidding der Koningen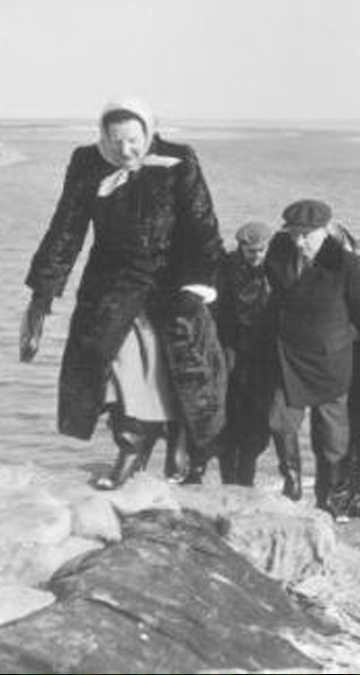 Watersnoodramp 1 februari 1953
Watersnoodramp 1 februari 1953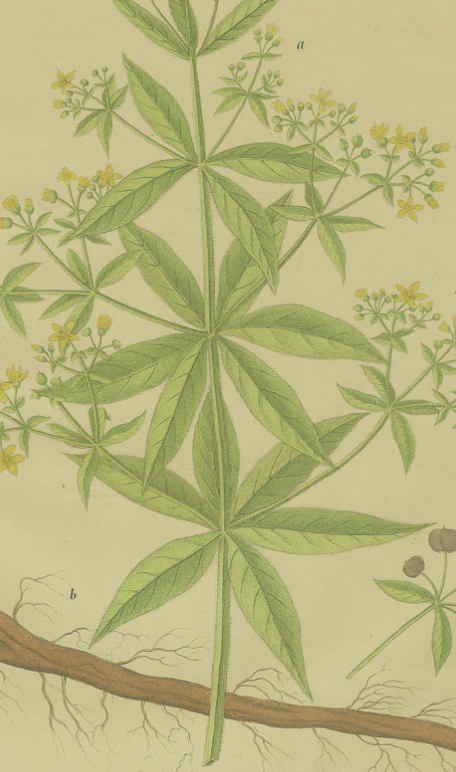 Mythische meekrap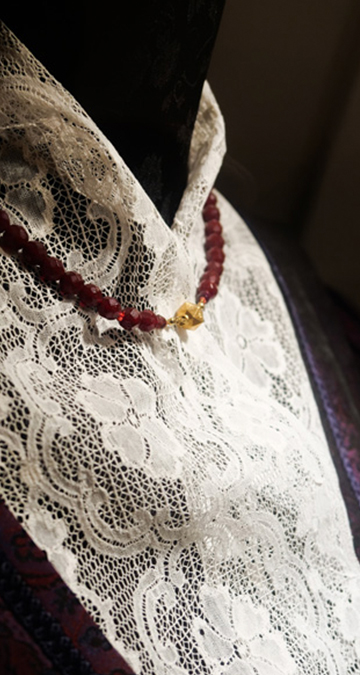 Versierd linnengoed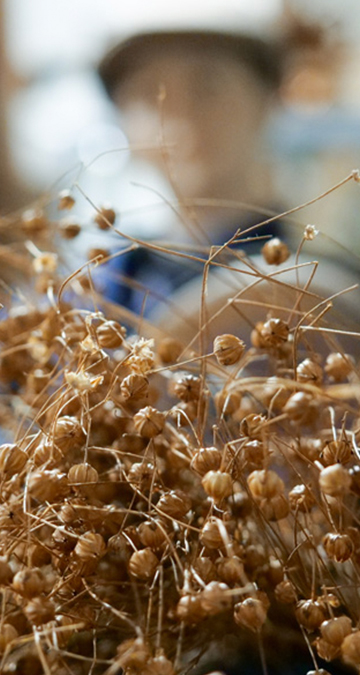 Vlasteelt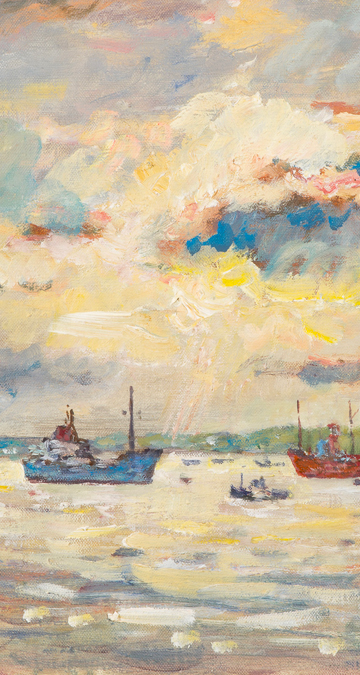 Piet Mulder op Texel, een schilder op vakantie
Piet Mulder op Texel, een schilder op vakantie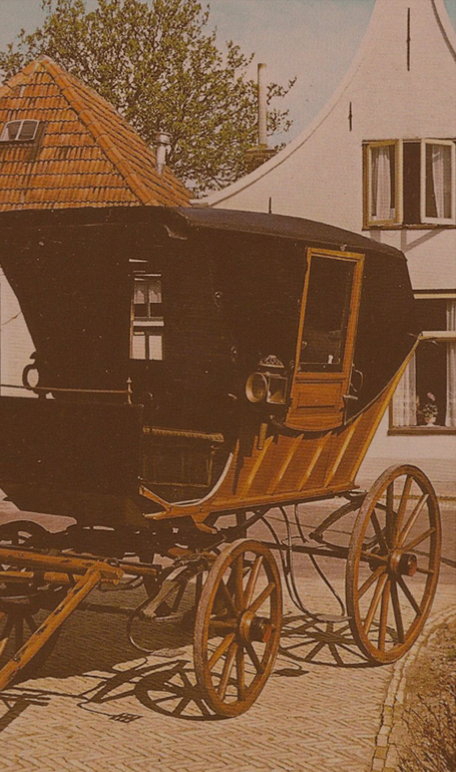 Koetsen, rijtuigen en boerenwagens
Koetsen, rijtuigen en boerenwagens